Our story begins in Durban
Starting in 2008, we built a small hosting and connectivity business, while we monitored progressions in the technology space, we found that many companies strived for affordable internet at a low cost. We have successfully built a solution that is stable enough to decrease the need for man hours, this allowed us to make connectivity more affordable than ever before. We use specialised equipment to ensure the stability.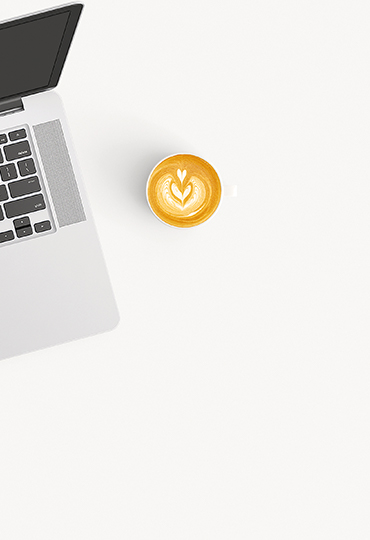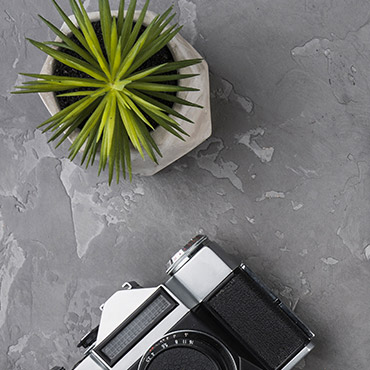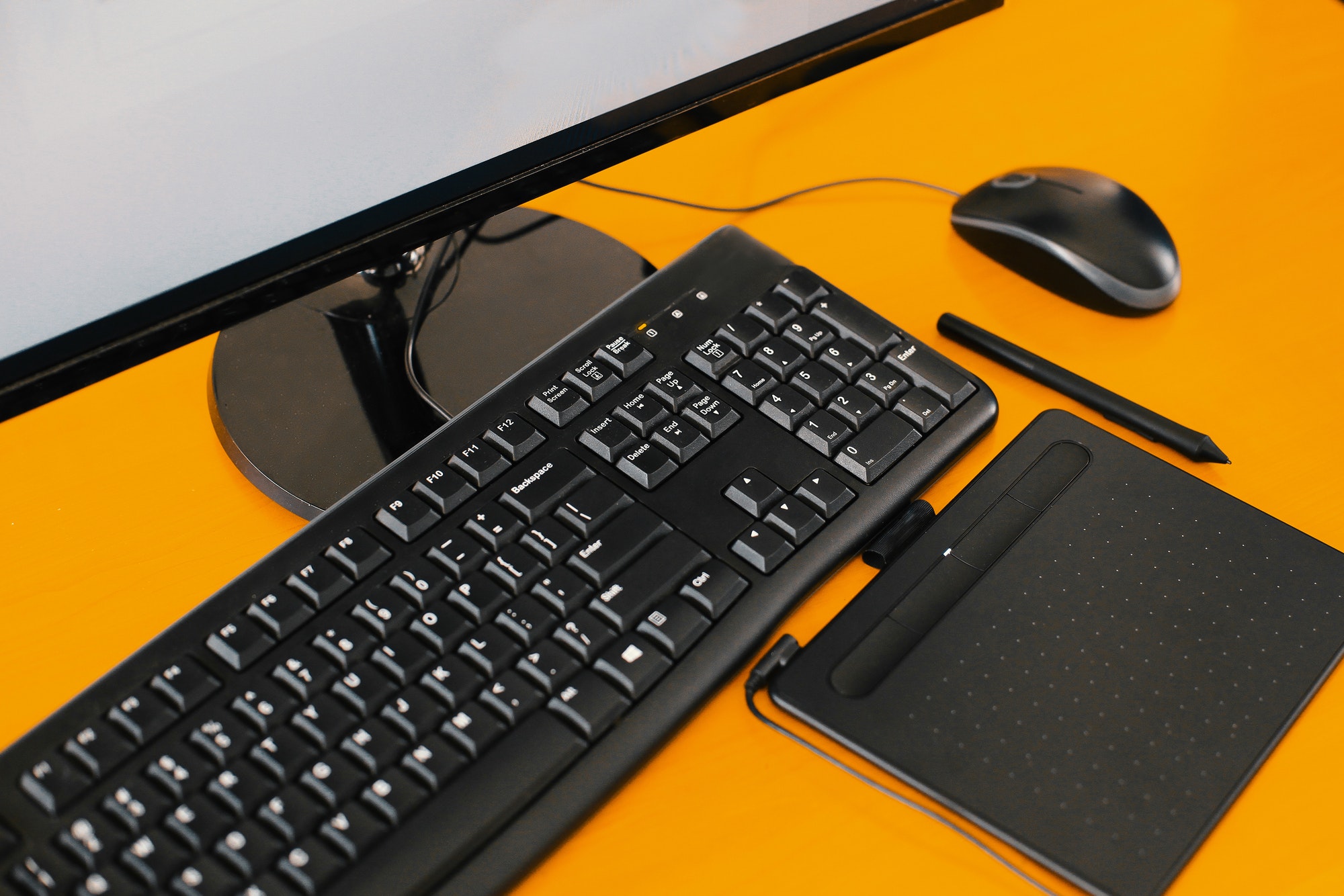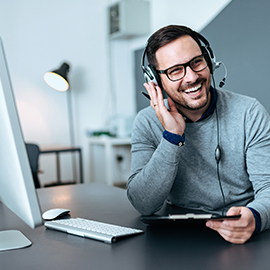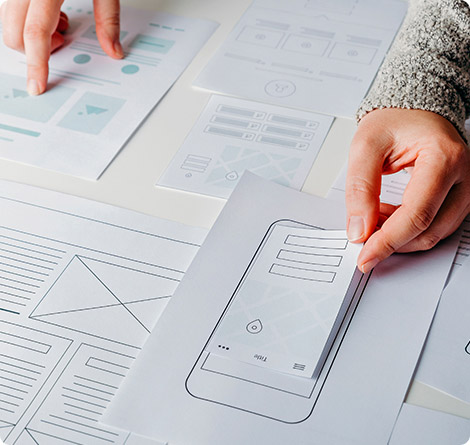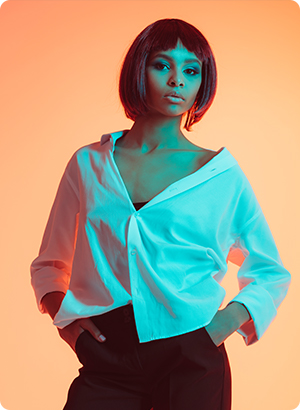 Our Product is kind to the client
We focus on simplicity as our name suggests. This allows us to give you a simple solution that just works, this means that there are no complicated bills that you cannot understand, nor complicated services that you don't need. Contact us today for a simple and easily understandable solution.
Always looking for more Unique Talents
We are always looking for best of breed staff. Do you have what it takes?